Ace Ghanaian broadcaster, Kwasi Kyei Darkwa, popularly known as KKD, is alleging that he has been banned from appearing on Ghana Television (GTV).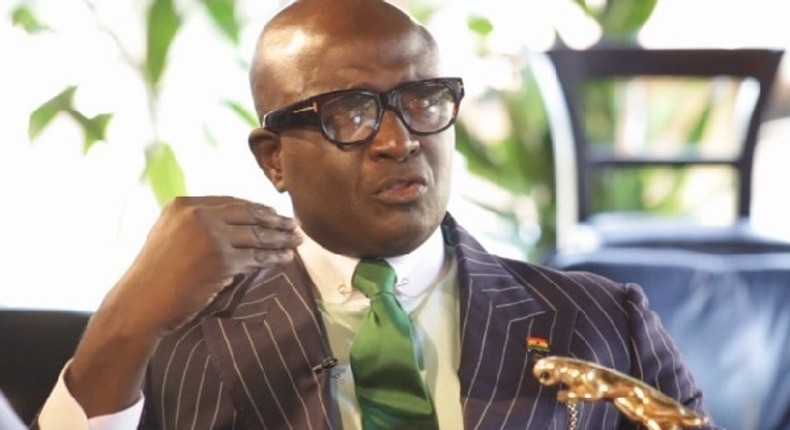 According to KKD, the ban has been caused by officials of the New Patriotic Party (NPP) government led by President Nana Addo Dankwa Akufo-Addo. "They told them not to allow KKD to appear on GTV again," he said.
KKD adds that he is convinced that the GTV management and producers were used by the government to make the decision.
Chastising the people who supported his ban, he said "when they were in opposition, they cheered when some people like me criticised other governments, but now that the time has come to do the same, they are after me".
Speaking in an interview on Onua TV, he said: "when you needed people to speak against the government, you talked about integrity, but when we started speaking, when you were stealing, you instructed them not to allow KKD to appear on GTV anymore".
In the interview hosted by Captain Smart, KKD emphasised that GTV is a state-owned television station, hence, such a decision was unnecessary, describing it as amusing.
"Since they said GTV is for the nation, I have never mentioned it anywhere. But it's funny. I haven't been there since they asked me not to come. If they deny that they said that, let them ask the Director General of GTV and the producers of GTV what they said to me that made me stop going there," KKD said.
Pulse.com.gh