Award-winning Ghanaian actress, Pascaline Edwards, has asserted that acting does not pay and that young people in the movie industry should complement their acting with other side jobs.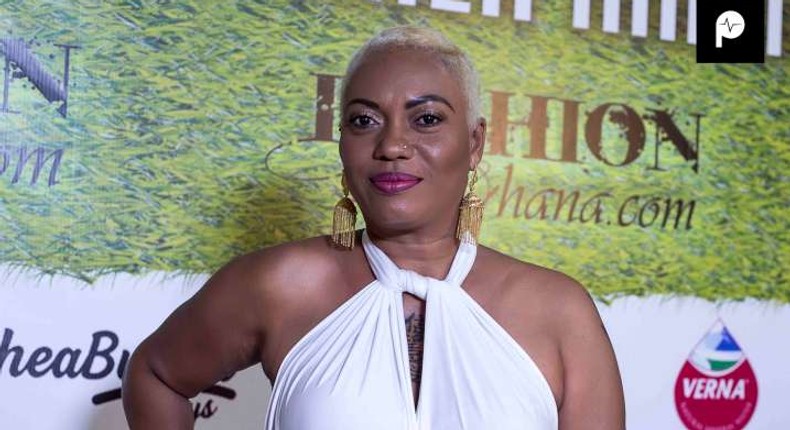 According to her, any of her colleagues who claim to have earned a great deal of money from just acting are telling lies.
Speaking on Onua FM's 'Adwuma Adwuma' with Felicia Osei, the actress said that the movie industry alone would not be able to provide anyone with the necessary resources to build a house or start a business.
"Whoever in the industry says they've made a fortune from making movies is a liar," she said.
Pascaline Edwards also mentioned that acting was a passion-driven job and could propel you to celebrity status.
"The movie industry propels you to a certain level. It gives you a brand. You may get Brand Ambassadorial deals and endorsement which can be lucrative but the income from the movies and set is inadequate," she pointed out.
She also admonished the youth and upcoming actors not to rely entirely on the funds they receive from movies but to venture into other profitable businesses.
"If you have to sell groundnut and maize as your regular day job do that and add the acting as your side hustle because it's really a hand-to-mouth industry," she said
Pulse Ghana