President Nana Addo Dankwa Akufo-Addo is set to address Ghanaians on the state of the nation today.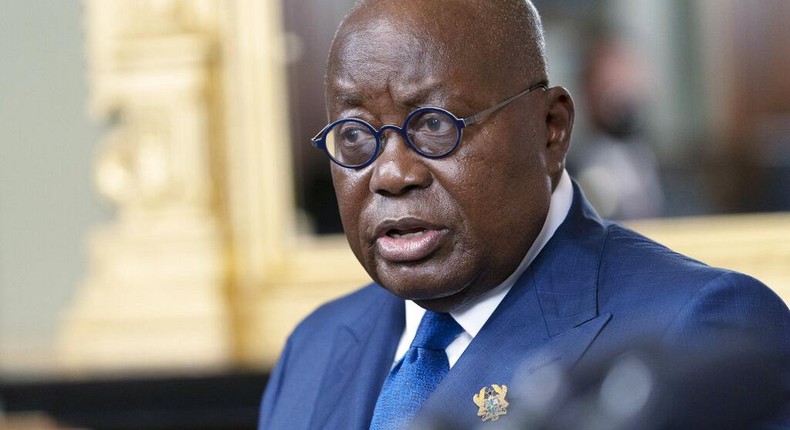 The address is respected to touch on the economy and measures outlined to solve the challenges.
This is in accordance with Article 67 of the 1992 Constitution.
Article 67 says the President shall deliver a message on the State of the Nation to Parliament at the start of each session and before the dissolution of Parliament.
The President is expected to give accounts of happenings in all the areas in the country as well.
In his address at the 66th Independence Day anniversary, President Akufo-Addo called on Ghanaians to be thankful.
He believes despite all challenges facing the country, the government has ensured the supply of basic commodities to prevent the crisis from worsening.
"We all see the images around the world, here in Ghana, we've not had any fuel queues, we've not suffered shortages of food and essential items, or the catastrophe of dumsor. Undoubtedly, major global developments have harmed our domestic economic performance."
"We've witnessed historic heights in global inflation and food prices. Rising global interests rate triggered by the tightening of monetary policy of Central banks across several advanced economies to tame rising inflation and energy crisis with crude oil prices reaching unprecedented heights at one point above $120 a barrel."
Ghana is currently seeking a bailout from the International Monetary Fund (IMF) for an economic recovery amid intensifying hardship, a rising cost of living, and a depreciating cedi.
Pulse Ghana